PPC Company in Bangalore : How Much Do Google Ads Management Packages Cost in India?
Are you searching for PPC Company in Bangalore? Digital Upgrow offers affordable Google Ads Pricing Packages for small to large businesses in India. We help you make the best use of your Google advertising budget. We are one of trusted Google advertising agencies in India that helps businesses to spot their positions at the top of search results through our PPC Management Packages.
We offer three different PPC packages in India exclusively designed to help our clients achieve their Google ads marketing goals. Continue reading to know "How Much Do Google Ads Cost."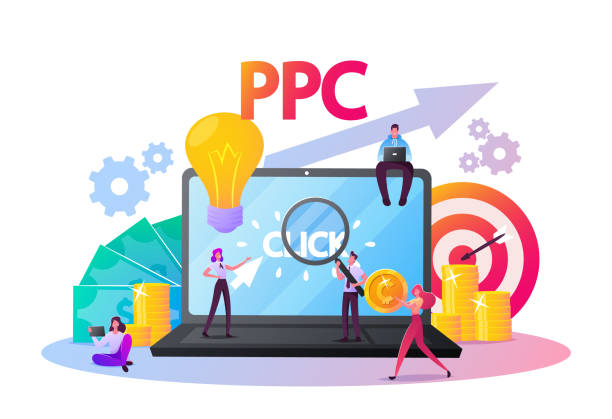 PPC Packages: Affordable PPC Management Pricing & Plans in India
If you are new in the online market, you've to wait a lot to get your first lead from search engines. In case you want speedy results for your efforts, you have to go with PPC packages. But, Always trust PPC experts when it comes to PPC services. There are many so called PPC experts who will do it wrong and your money and efforts will be wasted. At Digital Upgrow, we have Google ads certified professionals having more than 12 years of experience in managing PPC campaigns for international clients.
Quick Results With Better ROI With Our PPC Pricing Packages
Pay Per Click Advertising is the best and quickest way to generate leads for your business. As image shows, when you start running ads on Google your ads start appearing in front of your buyers thus you have great chances to get leads.
To run ads on Google you need a website or landing page where visitors can land after clicking on your ads. PPC advertising costs a bit higher than other digital marketing methods but provides quick results. You will be charged for every single click you get on your ads in Google. Digital Upgrow offers cheap yet effective PPC marketing packages for small to large-scale businesses. Our team of experts keeps monitoring the results your ads are getting and takes required actions during PPC ads optimization to increase ROI. When you partner with Digital Upgrow for PPC services you get top quality PPC strategy to outrank your competitors.
Why Should You Invest In PPC Packages?
Prior to knowing the Google Ads Pricing Models it is essential to know about its benefits of advertising on Google in India.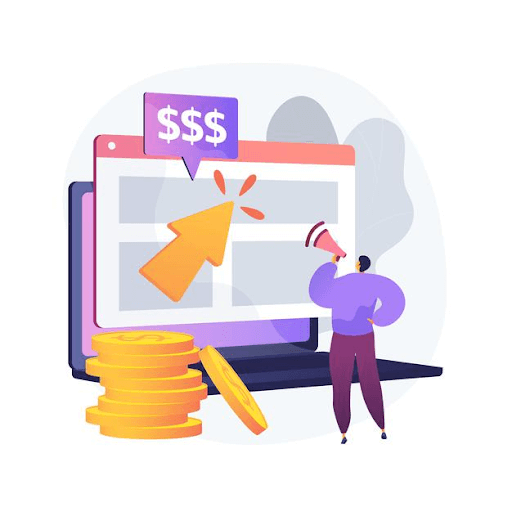 Budget Control
There is absolutely no minimum investment required to create a Google Ads account or run a Google Ads campaign. When you start advertising on Google, You have full control over your budget as you can increase and decrease your ads spend according to your PPC budget.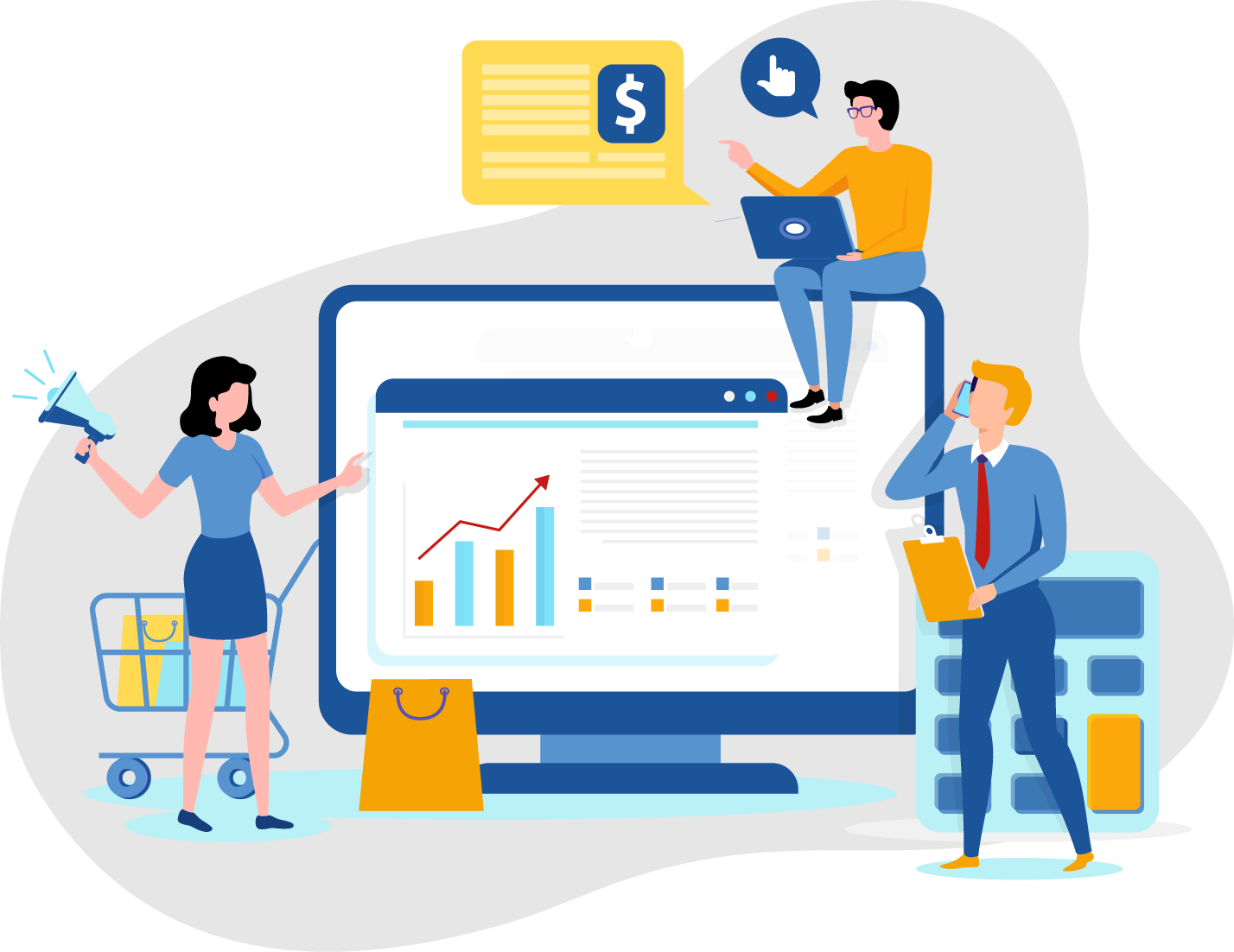 Scalability
You can either scale up or scale down on the basis of the performance of your Google Ads Marketing campaign.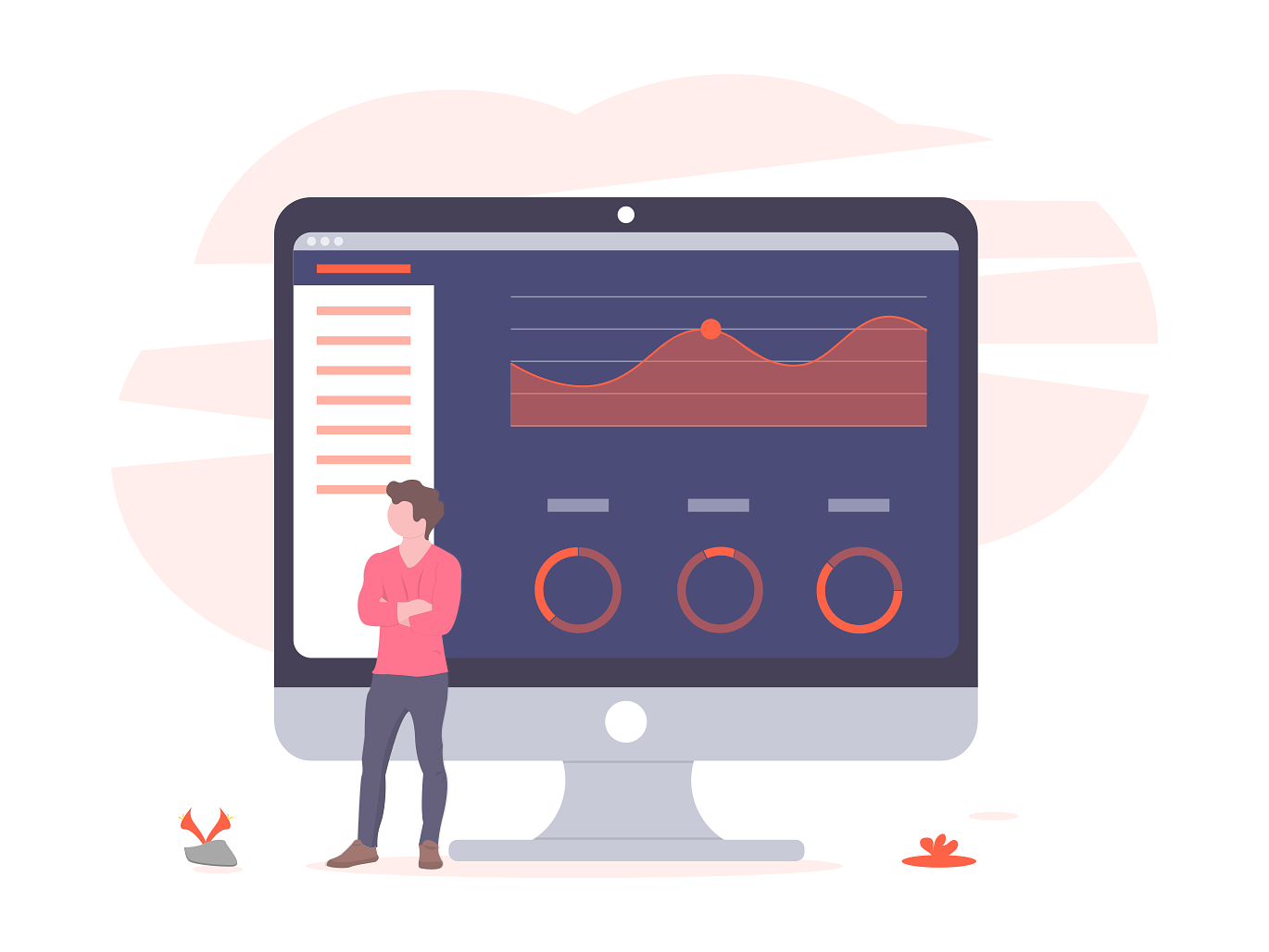 Analytics
You can thoroughly analyse the success of your Google ads campaign with the help of analytic tools. You can also determine the number of clicks on your Google ads, about the users that clicked on your ads and much more.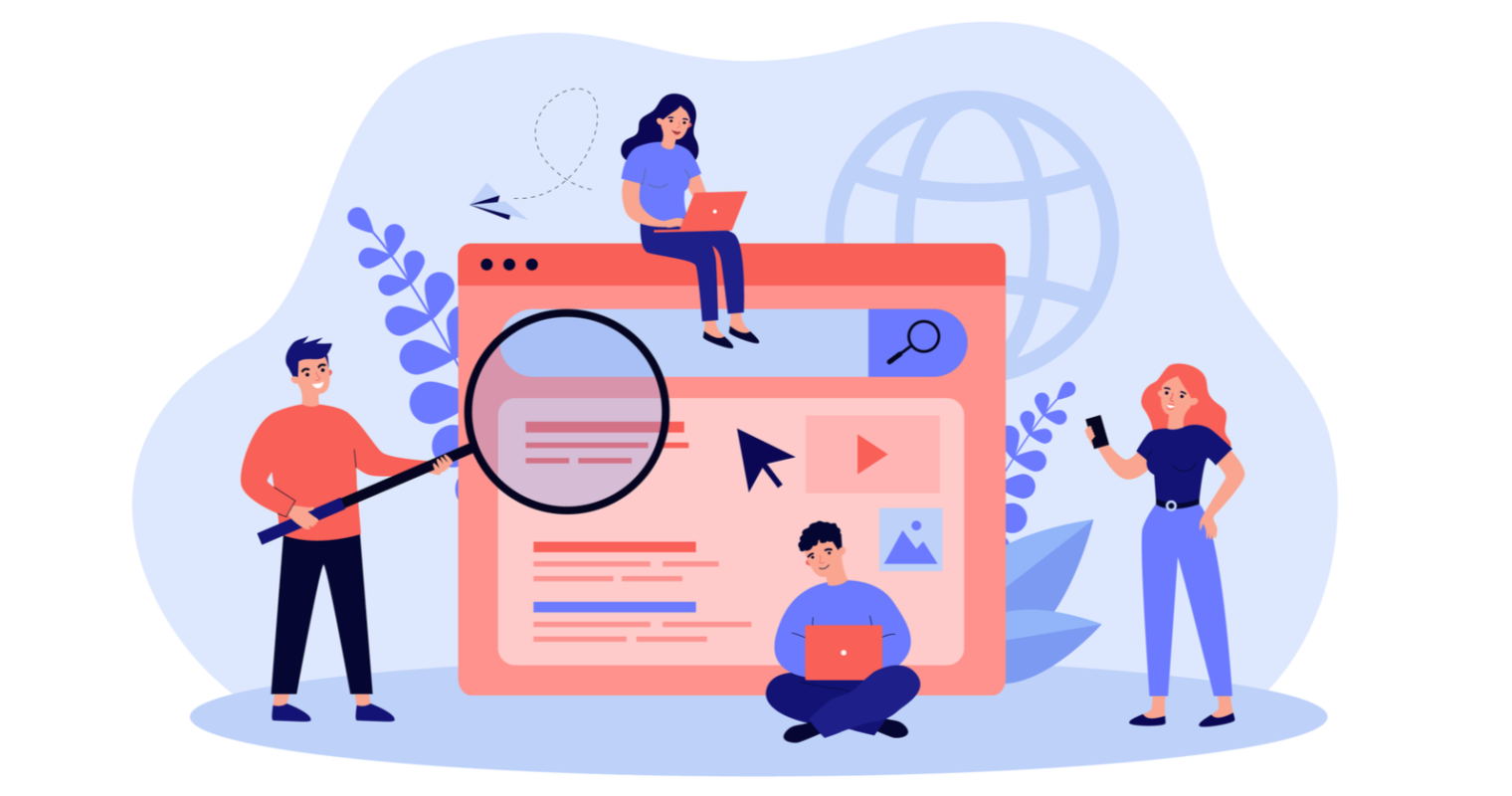 Intent
Audience with an Intent is likely to search on Google. Therefore, it provides a platform that gets you connected directly to the target audience through Google ads marketing in India.
Reasons to Advertise on Google
Nearly 100% ROI is attained through Google Ads.
Nearly 65% of businesses invest in PPC Advertising.
Nearly 50% of conversions on Google Ads than Organic Traffic.
Nearly 33% of shoppers click on paid search to get in touch with the marketer easily.
How Much Do Google Ads Cost in India?
Google Ads are known for giving instant results. You can get-up-and–running in less than an hour.  Also, if the ads are built with the right approach, you can start generating sales at the next moment.
"Google Welcomes Over 246 Million Unique Visitors, 3.5 Billion Daily Interactions, And An Estimated 700% ROI."
While businesses spend an average of $9000 to $10,000 per month on paid advertising, there isn't a one-size-fits-all answer to the common question of, "How much do Google Ads cost ?" That's because Google Ads is a completely customizable advertising platform.
Is There Any Certain Pricing for Google Ads?
If your question is how much does Google Ads Cost for your business then, the answer is "No" as there is no certain or fixed pricing in Google Ads for business types. Google ads cost may vary from business to business.
Google Ads Pricing: How Much Cost Per Click Do I Need To Pay?
CPC is the amount you have to pay when any visitor clicks on your ad. Every keyword has a different CPC. As you are aware of the Google ads process so let's discuss how much a click will cost you in Google ads. 
Keyword: The Key Factor That Affects The Google Ads Pricing
In Google ads, Keywords decide how much price you need to pay for every click you get on your ads so you can say Keyword is the factor that affects the Google Ads Pricing.
What Is The Average CPC in Google Ads?
In Google ads, Keywords decide how much price you need to pay for every click you get on your ads so you can say Keyword is the factor that affects the Google Ads Pricing. For better information, Please check below given 2 images to know the cost per click for a web development and ecommerce business.
How Much Should You Spend Daily on Google Ads?
It's always better to ask yourself how much budget you can afford. But here we would like to help you to understand how to know the estimated cost to advertise on Google.
As stated above that keywords affect the cost of a Google ads campaign so you can ask the company for the number of keywords you are going to select for your PPC campaign. You can check the CPC on those selected keywords and add the agency pricing they are going to charge to manage your PPC campaign.
For Example: If you have an ad where Max CPC is 25 INR and you wish to get 100 Clicks Per Day then the daily Google Ads budget would be:
25 INR X 100 Clicks= 2500 INR Per Day and 75000 INR per month.
Note: These are standard PPC Packages and as per client's requirements, pricing may go up. Our Packages don't include any Google Ads Spend Amount.
Why Our PPC Packages Are Affordable?
Our Google Ads Marketing Pricing categorization helps us to deliver the results which our customers expect from PPC Services.
Our Google Ads Pricing Packages include 3 PPC Packages in India. Our PPC Packages enable our clients to achieve their Google ads marketing goals while being in full control of advertising cost. Read more to find out how our PPC packages will help you to create a better PPC marketing strategy in a very pocket friendly way.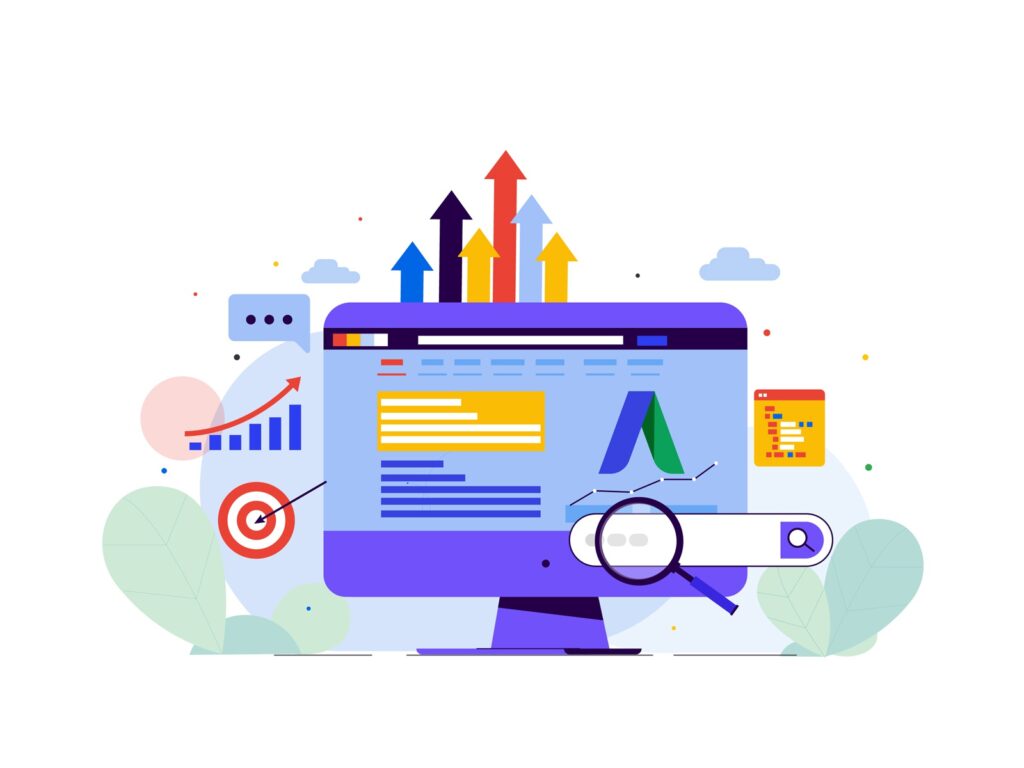 What Is Included In Our PPC Packages?
Be noticed with our PPC Ads Marketing Services in India. Digital Upgrow offers customized PPC Packages in India to every sort of business. We have a result oriented approach for your specific business type. Our PPC Packages include:-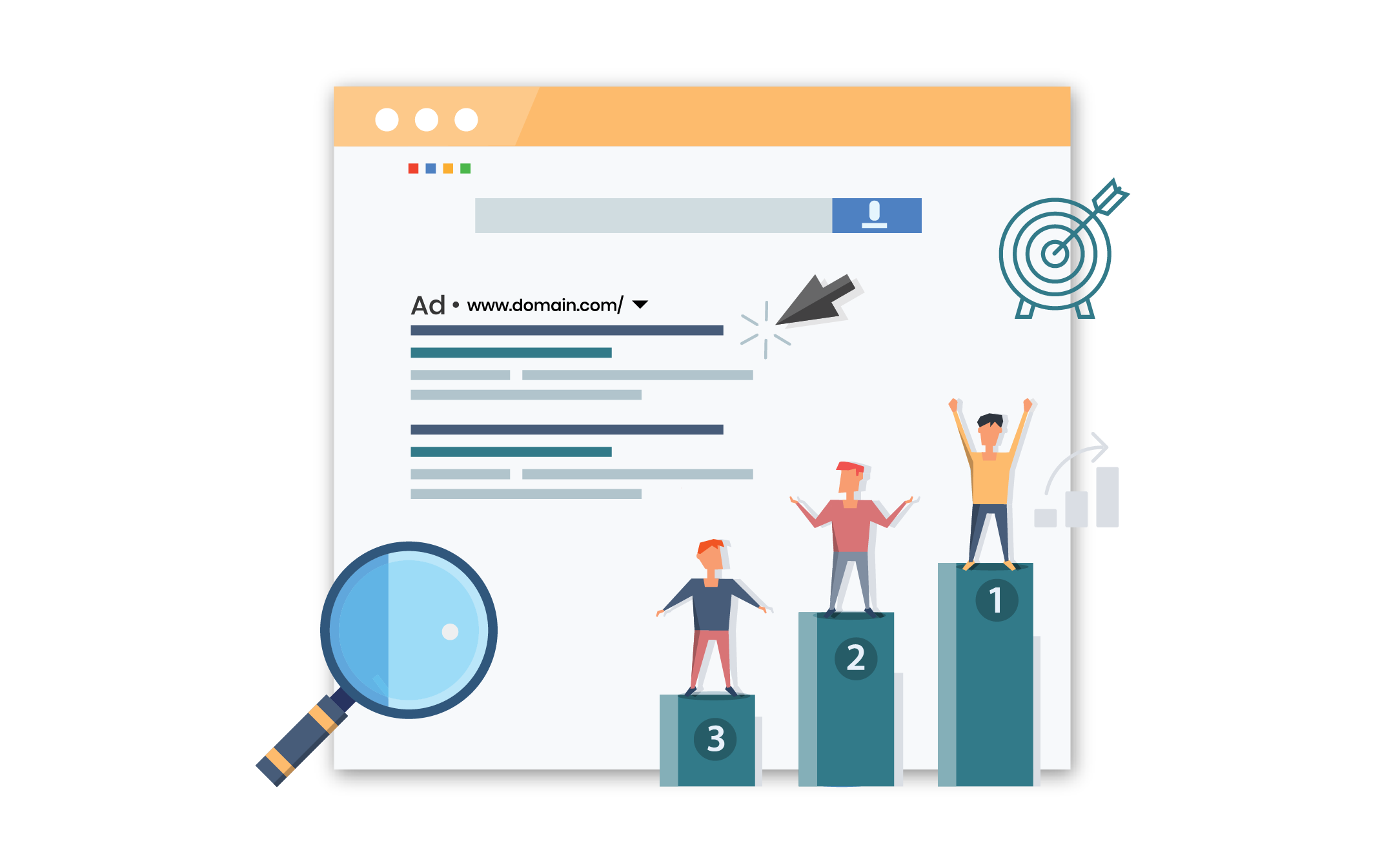 Paid Search Advertising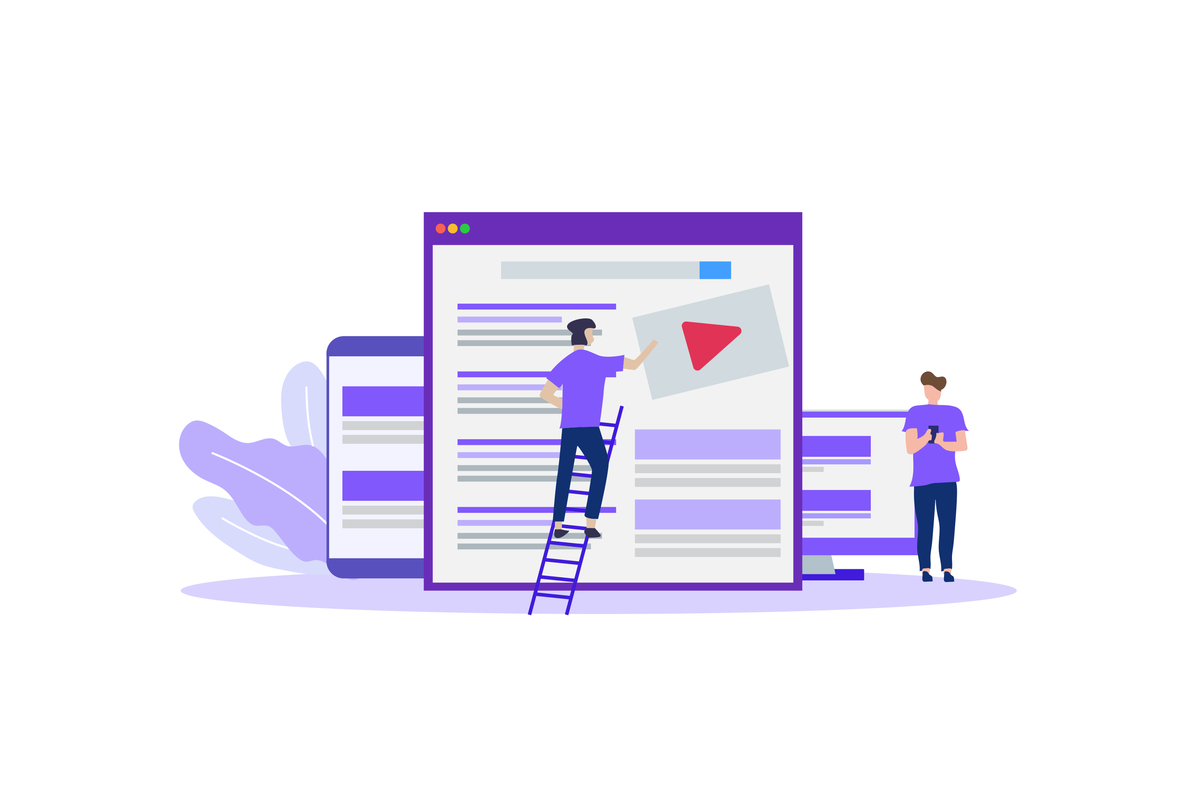 Display Advertising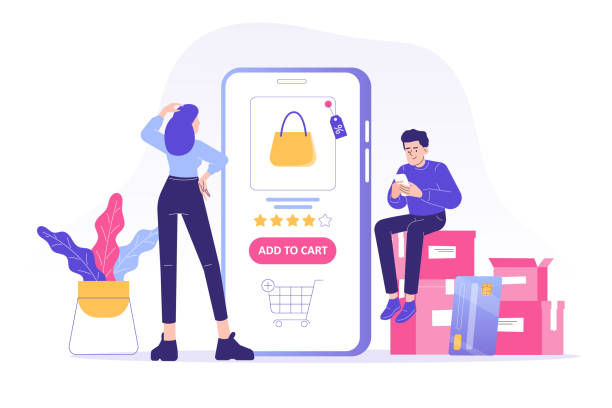 Shopping Campaigns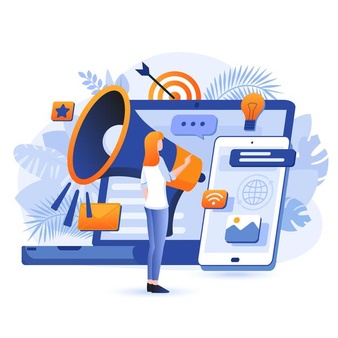 Smart Advertising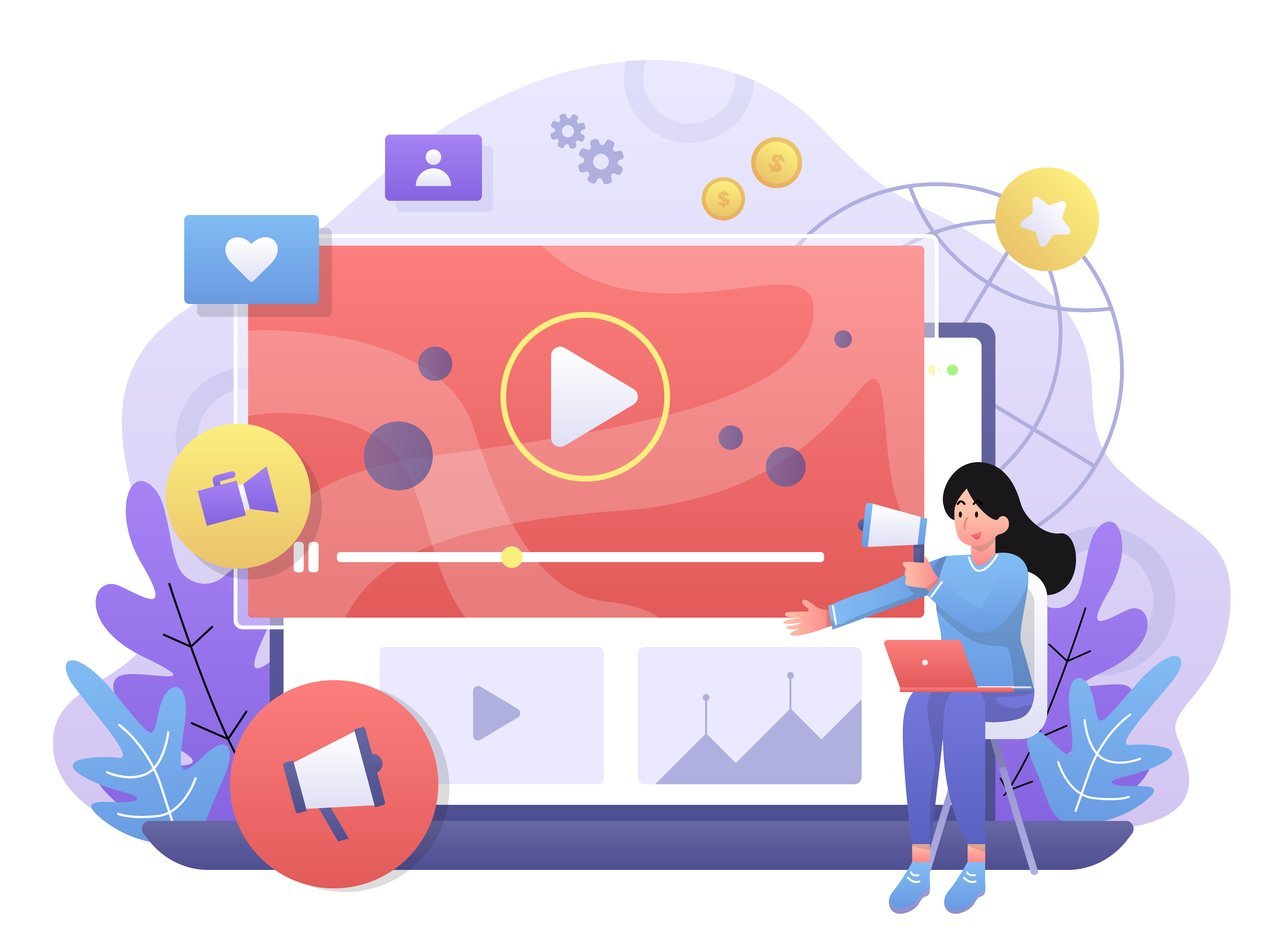 Video Ads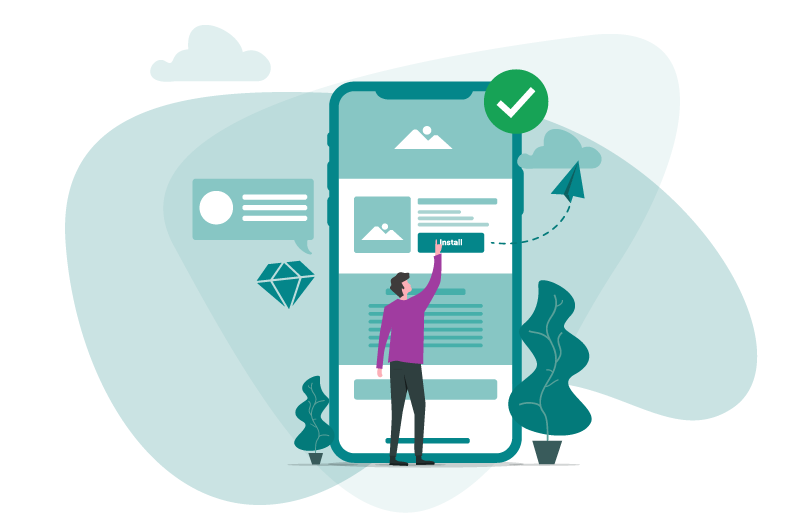 App Promotion
Trust Digital Upgrow for Best PPC Packages and You Will Not Regret!
At Digital Upgrow, we offer fully Managed PPC Ads Marketing for businesses. We offer exclusive features in our Google Ads Pricing Packages in India and have a result oriented approach that makes us the best PPC Marketing Company in India. Given below is our result oriented modus-operandi for PPC campaigns that help our customers' businesses get profit from advertising on Google.
Our PPC Strategy Includes:
1: A complete examination of the site.
2: Keyword research is performed.
3: PPC campaign is arranged to obtain a good quality score.
4: Creation of creative ad-copy for every ad group with the objective of attaining CTR.
5: Search And Display Ads Implementation
6: Implementation of extensions to add functionalities.
7: Bid Management.
8: Filtration of negative keywords and weekly search queries.
9: Creation of monthly progress reports.
Interested In Learning More About Our PPC Management Packages?
Contact Digital Upgrow to create a successful PPC Ads Marketing Plan for your business and enjoy more sales, leads and conversions instantly. Contact us today to know more about our PPC Packages in India.
Frequently Asked Questions About PPC Management Packages