Reputation Management Services in Bangalore: Online Reputation Management Packages in India
Reputation Management Services in Bangalore from Digital Upgrow are very affordable and provide best outcomes. Online Reputation Management preserves the online availability of your business by improving and monitoring its appearance online. The objective of ORM service is to analys how a potential customer or partner will determine your brand, your people or your product/service after performing a Google Search. This process is done for enhancing the company or brand  reputation in high traffic areas online and getting positive online reviews to put a positive impact on the company among Internet users. Continue reading to know more about ORM Plans in India.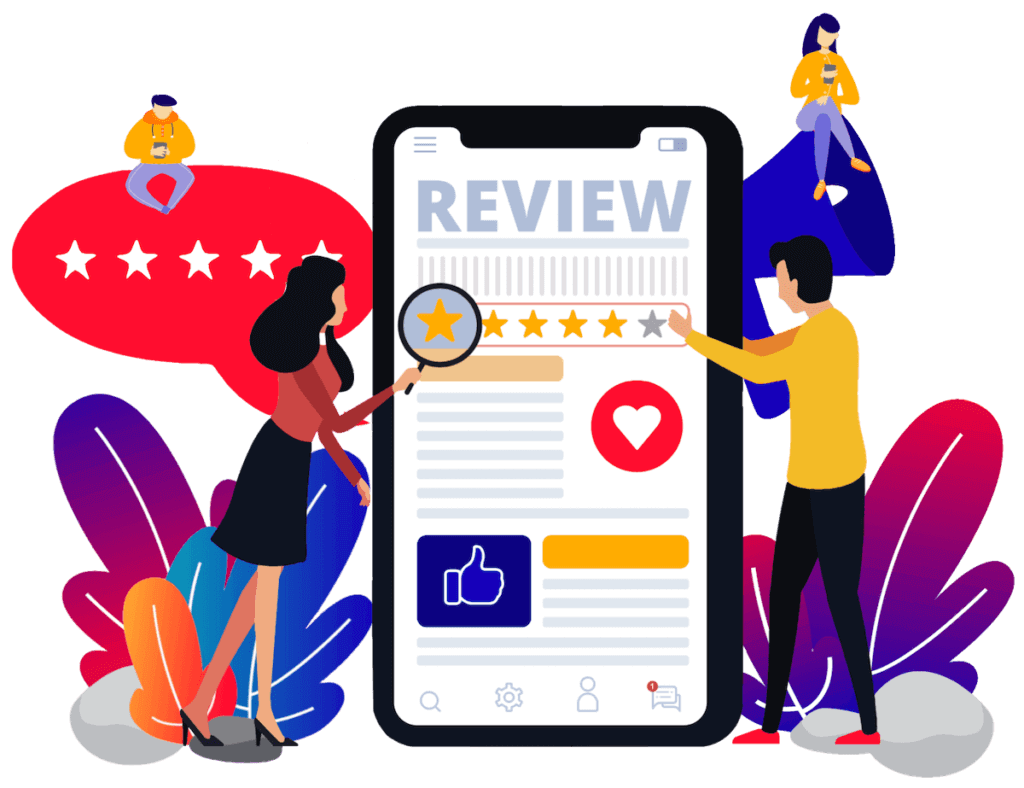 What Does An Online Reputation Management Services in Bangalore Do?
The objective of the Online reputation management Company is basically to enhance the company's reputation by making it eminent and presenting its best results forward. This is done by following the people who support their customers, employees and local communities.
Why Is Online Reputation Management Important?
In today's era, when there's a huge competition among online businesses, no business owner can afford to get even a single comment against his/her reputation.
Nowadays each and every review and feedback of the customers is crucial for the company's reputation. In addition to this, it holds significant importance in determining the company's status and well-being.
In order to maintain the good reputation of your online business, online reputation management is required. With an efficient and effective ORM, a business can build a positive image in front of the customers, thrive in the market and can acquire new customers.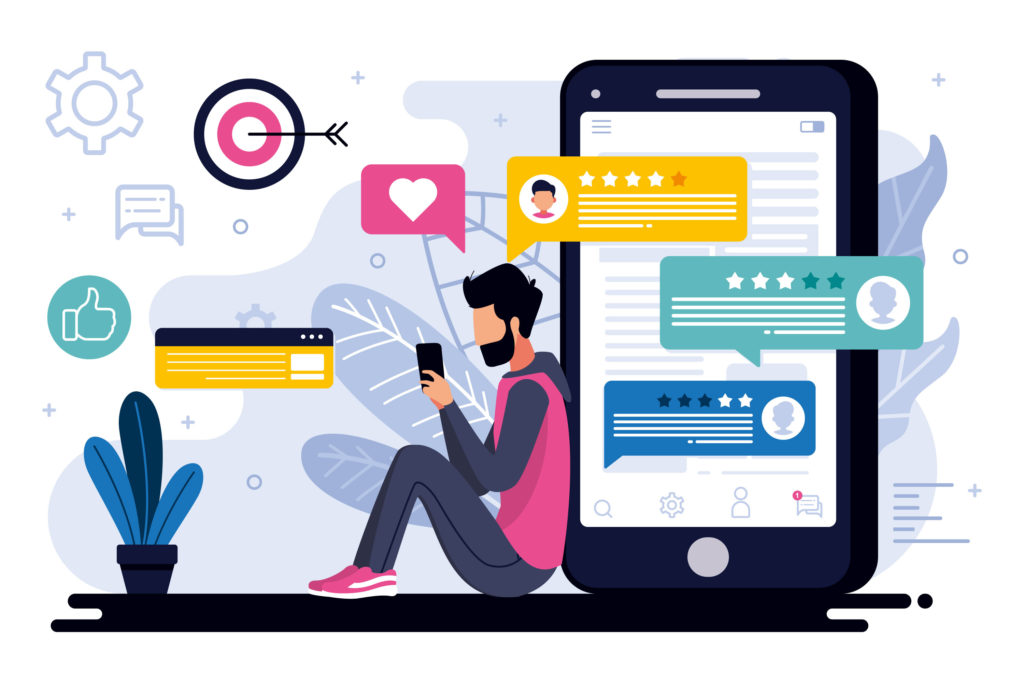 How Much Do ORM Packages Cost In India?
Digital Upgrow is one of the best online reputation management companies in India that provides cheap ORM packages in India that are suitable for all sorts of businesses and fits every budget. Our ORM Plans in India ranges between $110(Rs 8, 000) -$400(Rs28000) per month. Check our ORM packages in India below.
Note: Number of submissions depend on backlink resources availability. Plus 18% GST This is standard pricing and as per client's requirements, prices may go up.
How Long Will It Take To Fix A Damaged Corporate Online Reputation?
Re-building the damaged reputation isn't a one shot process, and it requires a significant amount of time to regain that positive and constructive image in front of potential customers. Along with this, there are competitors who are always ready to turn your bad image into the worst, because of which the reputation of business keeps on degrading each passing day. Thus, there's no specific time period for fixing a damaged reputation and it merely depends upon condition and circumstances.
But, here at RankOn Technologies, the best ORM company in India, our ORM experts follow a goal-oriented approach that leads us to deliver guaranteed results in a very short duration of time.
Frequently Asked Questions About ORM Packages