Social Media Agency in Bangalore: How Much Does Social Media Marketing Cost in India?
Are you searching for Social Media Agency in Bangalore? Digital Upgrow offers low cost SMM Packages for businesses in India.
Social Media Marketing is one of the most popular methods of marketing and branding today. It needs immense planning, perfect execution, and constant monitoring to get outcomes on all social media platforms. And we at 'Digital Upgrow' have all the experience to deliver a great blend of exactly the same when you demand our high-quality SMM services in India. To explain our SMM Packages in India, we have tried our best to explain this for you. Keep reading to know how much social media marketing costs for businesses.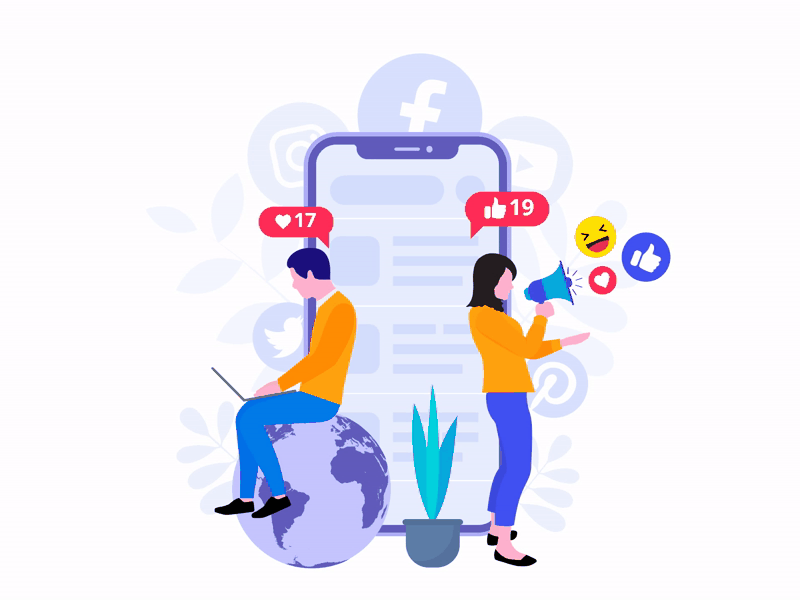 Why Should You Use Social Media Marketing Packages for Your Business?
Social media marketing is the process of gaining website traffic through social media sites. Great marketing on social media can bring remarkable success to your business by driving a huge number of leads and sales. It involves creating social media content on social media networks in order to attain marketing and branding goals.
Benefits of Social Media Marketing Packages
Our social media marketing services in India are broad enough to grasp the traffic from all the social media platforms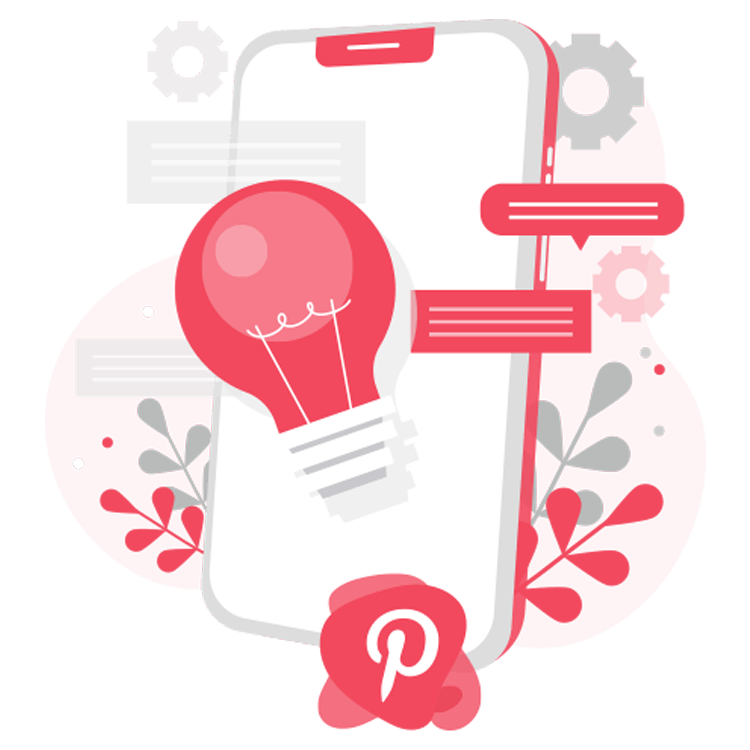 Pinterest Marketing
Experience the power of pins and pinboards to help your business get the most out of your Pinterest Marketing in India.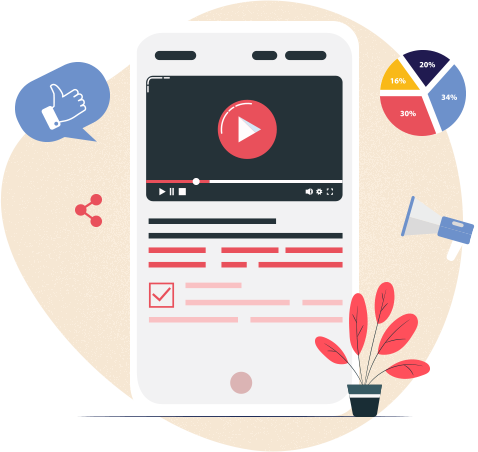 YouTube Marketing
Digital Upgrow offers you an absolute edge to get the best results with its YouTube Marketing Services in India. Check our YouTube Marketing Packages.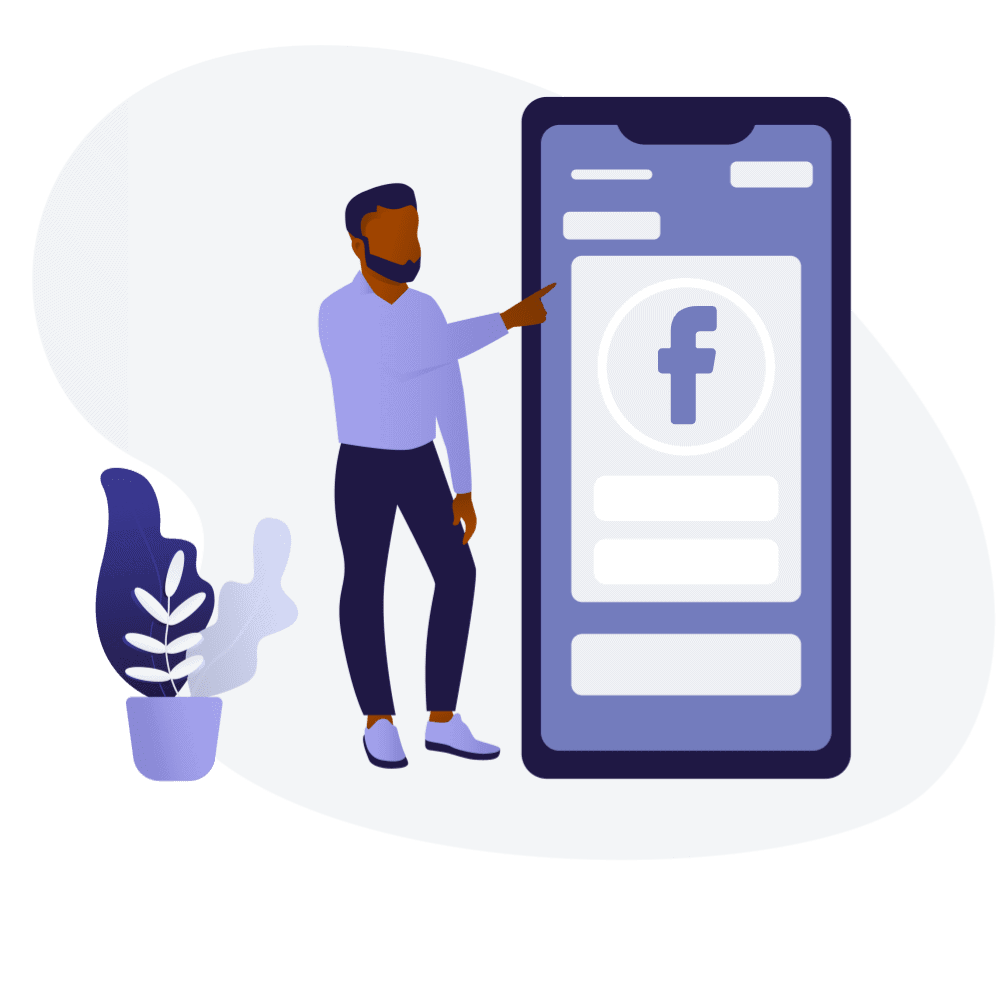 Facebook Marketing
At Digital Upgrow, we help you direct the vast Facebook traffic to your website, communicate with your audience and market yourself on the platform for the best outcomes. For more details please check our Facebook marketing packages or click to know more about our Facebook Marketing Services in India. Check our Facebook Marketing Packages.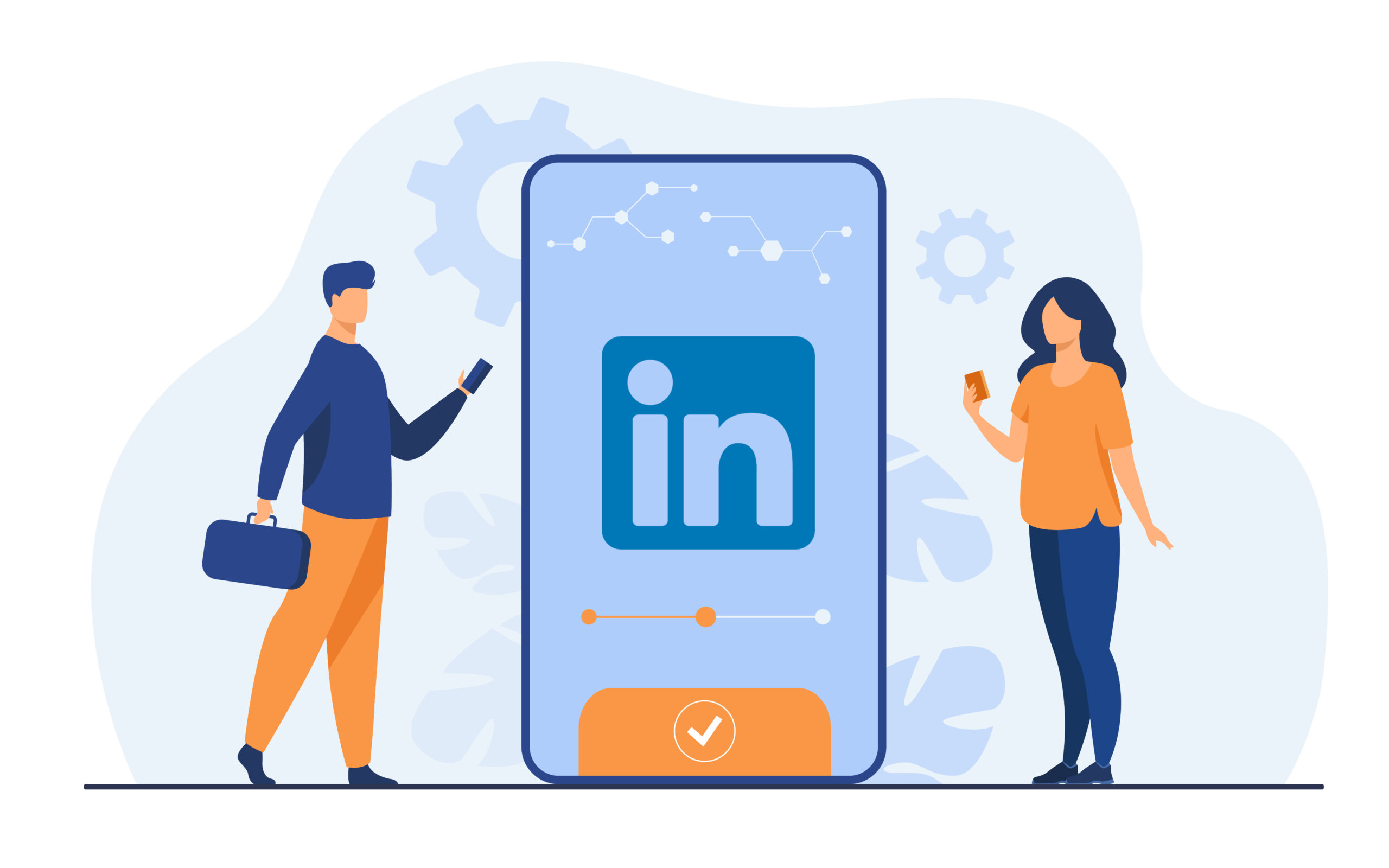 LinkedIn Marketing
LinkedIn is one of the emerging platforms to get high-quality traffic directed back to your website through world-class social media optimization services. We help you get the best out of your LinkedIn Marketing Campaigns with experienced LinkedIn marketers in India. Check our LinkedIn marketing packages.
Instagram Marketing
Leverage the power of one of the most amazing and growing social media platforms "Instagram" to foster your brand and identity through quality Instagram marketing services in India. Check how we help you to get the best results from our Instagram marketing packages.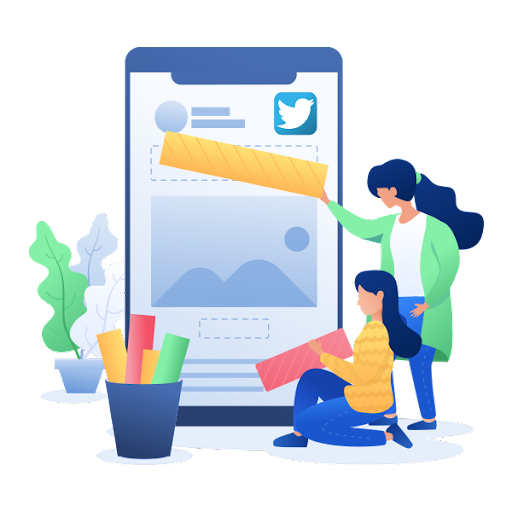 Twitter Marketing
Digital Upgrow has a world-class twitter marketing handling experience that enables you to leverage the immense power of this superb social media platform to benefit your business. Contact the experts to deliver the best. Check our Twitter marketing packages.
How Much Do Social Media Marketing Packages Cost?
"Digital Upgrow, India" is a remarkable digital marketing agency that offers superlative social media marketing services for individuals, businesses, brands, and organizations as per their requirements. The average monthly cost for a project is $200(INR 14,000)- $500(INR 36,000) in India.
Choose The Best Social Media Marketing Pricing Plans For Your Business Needs!
The divisions in SMM Packages of  Digital Upgrow are designed in such a way that it provides maximum ROI for online marketing needs at the most affordable SMM prices.
Let Us Find How Much These Social Media Marketing Plans Cost:- Social Media Marketing Pricing Packages In India
With Digital Upgrow, you don't have to worry about the return of your investment in SMM Services. We give our best to improve your social media presence with our services. Check out the detailed packages below to improve your social media presence. 
Social Media Marketing Pricing Plans
Plus 18% GST Note: This is standard social media marketing pricing and as per the client's requirements, prices may go up.
Social Media Advertising costs are different everywhere, so it is important to understand which social media marketing company is making a fair deal and which is a trickster.
For better knowledge go through the testimonials of the company to know the feedback of its previous clients. Visit every page of the company's website thoroughly. It should not contain any hidden fees.
If the social media marketing company doesn't offer the perfect social media marketing strategy you want to cover, it could be lagging in terms of service offerings. Every social media marketing company should have SMM Packages available for you which provides the details of how they work and what they provide. If the company is not having a pricing page then it is a better option to search for another Social Media Marketing Company.
Reasons To Hire A Social Media Agency In Bangalore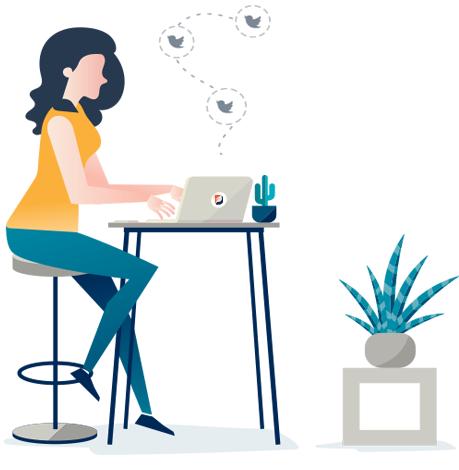 Get Professional Expertise
By hiring an experienced and skilled social media management service provider your company is able to confront the market. Along with this, you get specialized designing, copywriting and development teams that fulfil every requirement of Your Business.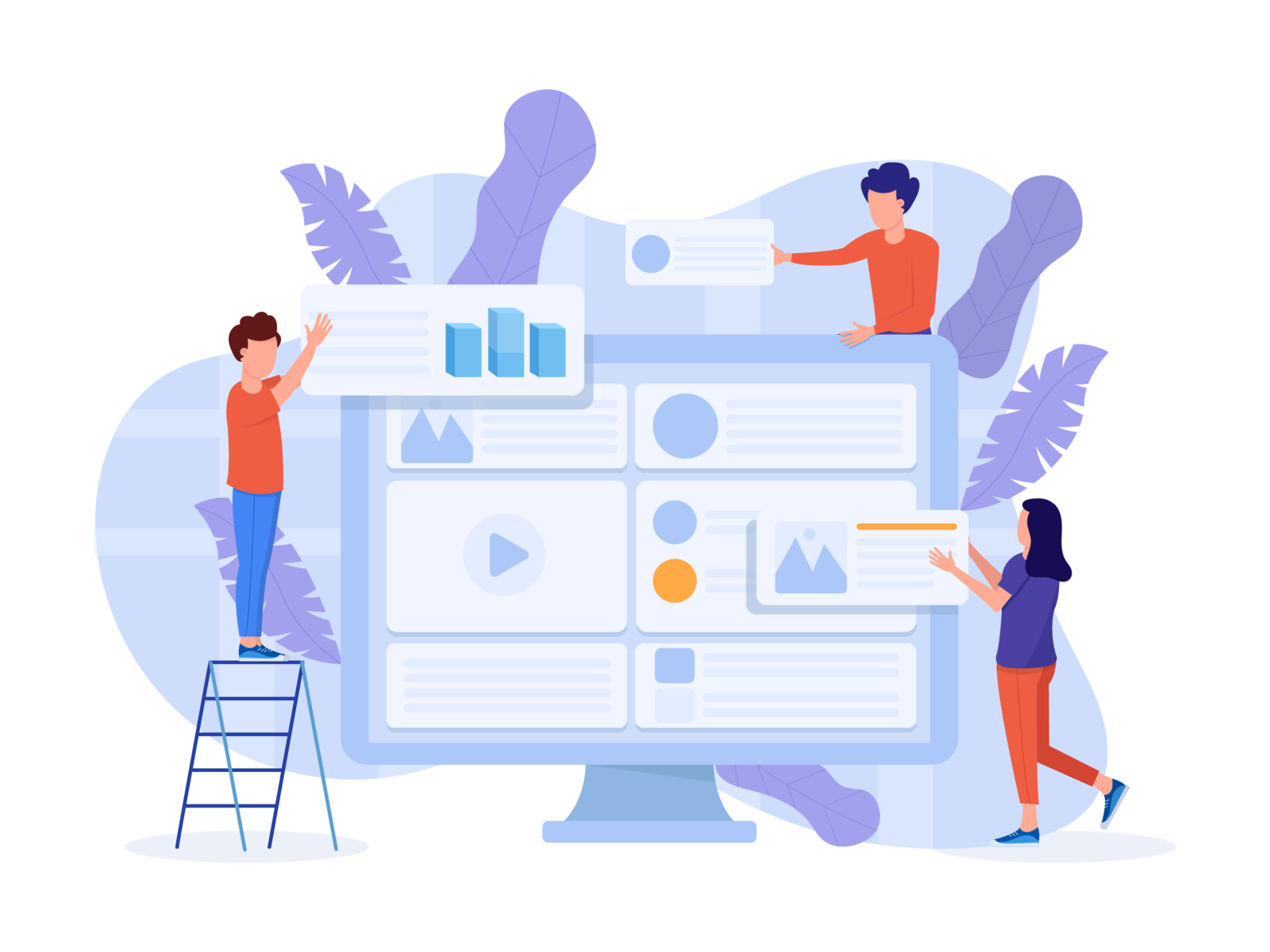 Access High-tech Marketing Software
Through Social Media Marketing Agency you have a fair chance to empower your business with highly automated social media marketing soft wares. For small- scaled industries, it's a significant investment that can completely shake its budget.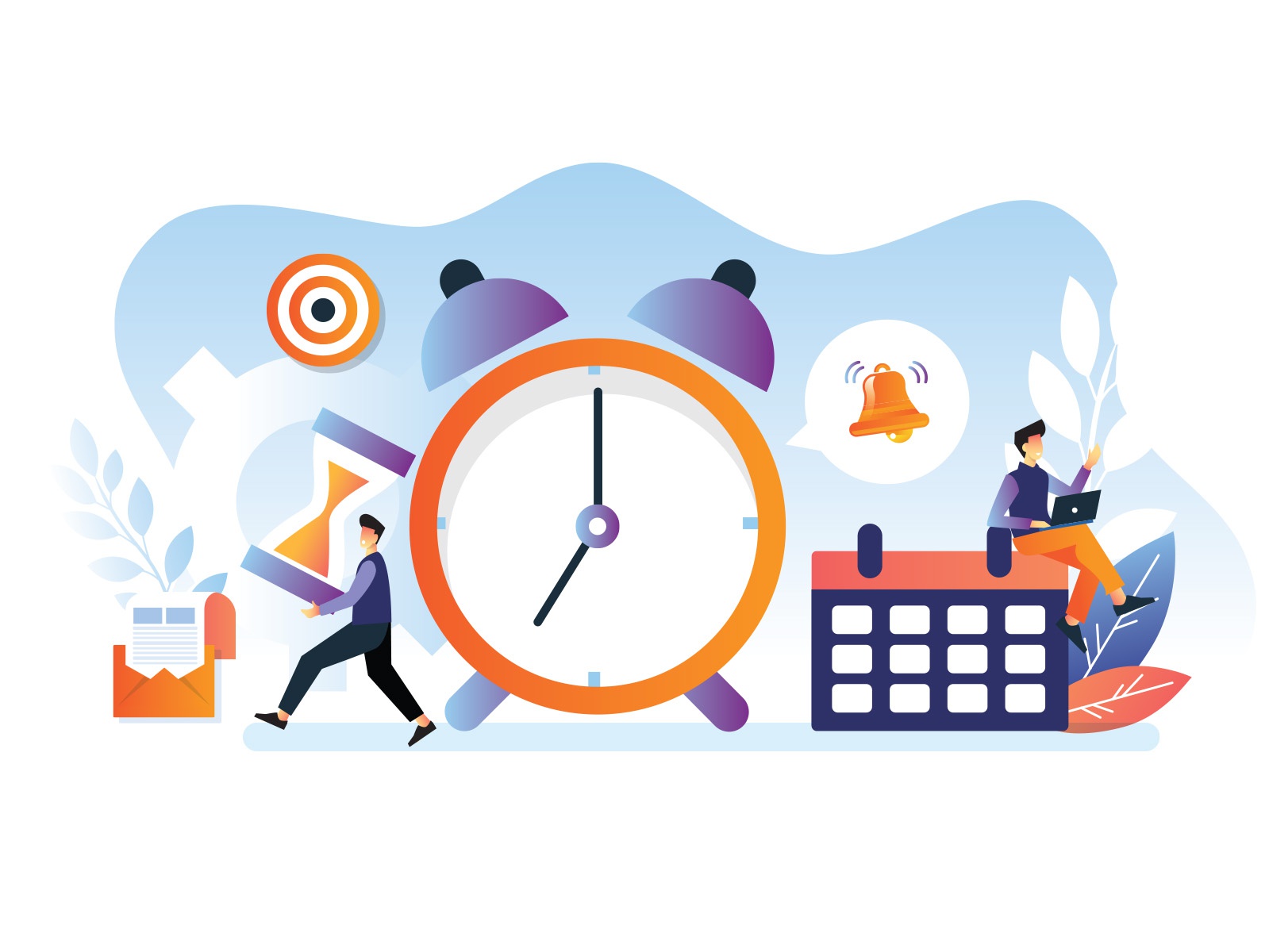 Improve Time Management
Without a social media marketing agency, you might not be able to optimize any of the social media platforms or you be able to optimize only one or two social media platforms. By hiring a social media marketing agency you can have all your social media profiles active and maintained.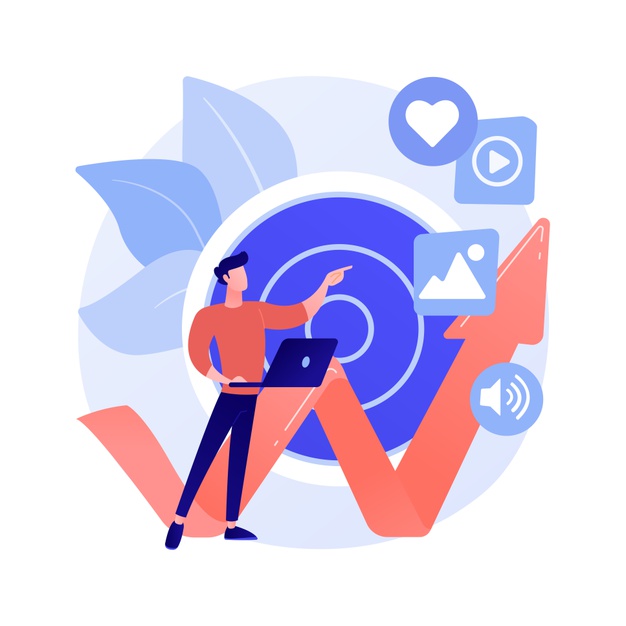 Increase Social Media Marketing ROI
Through our Social Media Marketing Packages in India, you are able to get a significant return on your investment. This would let you get back the invested amount in a shorter duration.
Why Choose Us for Best Social Media Agency in Bangalore?
Join Us And Reach Heights With Our Affordable Social Media Marketing Pricing Plans NOW!
Experience significant growth in your business with our expert Social Media Marketing Services in India. Contact Digital Upgrow- A Trusted Social Media Agency in Bangalore. today to attain great customer support through our social media marketing services.