Best Lead Generation Companies Bangalore
We are one of the best Lead Generation Companies in Bangalore and we give you qualified Leads but the Sales depend upon your Sales Team. We make sure that your spending on generating the Leads is optimal and qualified but can't guarantee you Sales. Our Lead Generation techniques are totally different from Conventional Marketing and based on Direct Response Marketing.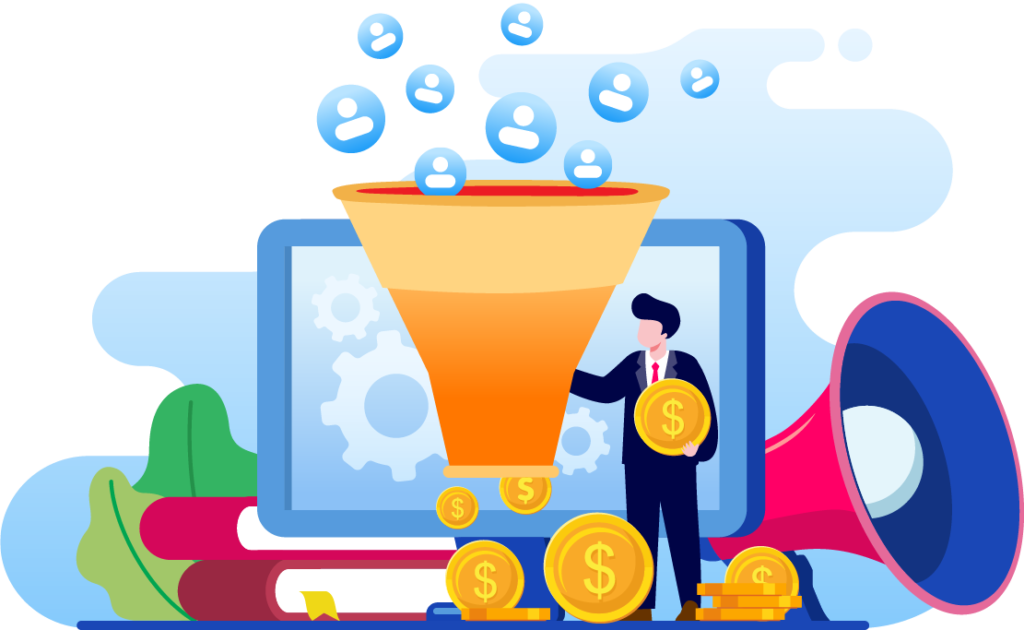 We Provide Lead Generation Services To Following Industries
1. Real Estate
2. Automotive
3. Travel
4. Technology
5. Health
6. Finance
7. Entertainment
8. Education
9. Dating
10. Careers
Facebook is one of the most popular social media platforms in the world, with more than 1.6 billion users. And people like to spend a lot of time on it, whether all at once or periodically throughout the day. This means there are billions and billions of eyes constantly scrolling through posts, videos, photos, status updates, and, yes, advertisements.
And when it comes to advertising, there is no company in the world that has more information about its users than Facebook. It includes much more than just your age, gender, and alma mater. While those things are valuable for marketing purposes, Facebook also knows which websites you visit and how often, how much time you spend doing various things online, and what you purchase. From a business marketing standpoint, that stuff is gold. And thankfully it's right there for taking, if you know where to find it and how to use it. That's where Digital Upgrow comes into play.
We are compact and bright team of marketing professionals, with an emphasis on social media campaigns. For the past few years, we've helped startups, mom-and-pop shops, and big corporations realize the potential in Facebook marketing to grow a customer base, retain those customers, and bring new ones on board.