Social Media Optimization Services in Bangalore: Monthly SMO Packages for Better Social Media Trust
Are you searching for Social Media Optimization Services in Bangalore? Digital Upgrow offers cheap social media optimization packages in India. Social Media Optimization is a significant way for increasing awareness of new products and services across various social media platforms. Basically, it is a fool-proof plan that helps businesses to get connected to their target audience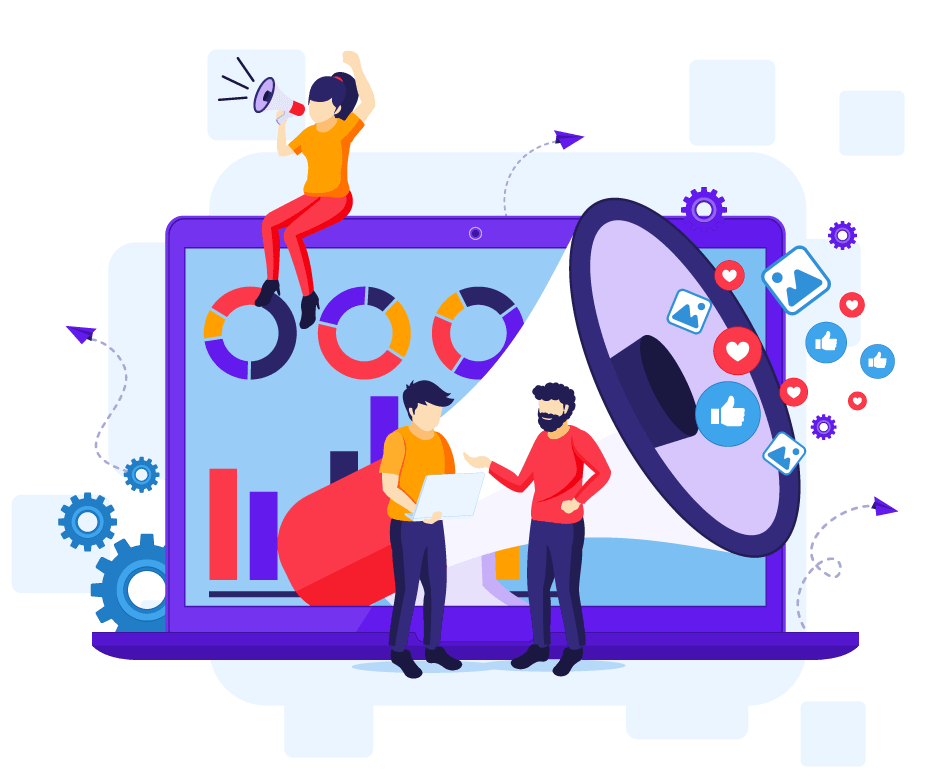 By investing in SMO packages, you will be nurturing and enriching connections between you and your customers. It is one of the ways of building better brand awareness, fostering relationships and promoting conversions with customers. We have three different social media optimization pricing and our SMO packages cost from 8K INR to 25K INR per month. Check our Social Media Optimization Pricing Plans Below!
SMO Packages And Pricing in India
Social media is the most effective tool to build an online community and brand trust among your buyers. Billions of people use social media channels nowadays and this is why you should also use social media management services to help your brand build a better online reputation and social trust. Our SMO packages cover everything you need to manage and build better online brand reputation and social trust.
Here at Digital Upgrow, we believe in offering a cheap yet best in quality social media management packages to our clients. This is why we have three different monthly SMO packages to help our clients to increase their brand's social trust.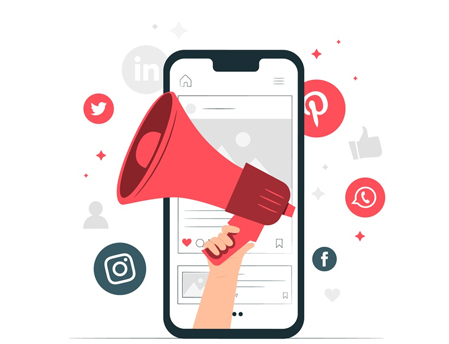 People these days check different online media platforms to buy from brands and this is where our social media management  packages help your business to build a positive brand reputation online.
Working as an SMO Company in India for the past 12 years, we know how to deploy our SMO services to garner maximum visibility and increase traffic on our clients' websites. With our Social Media Optimization Services in India, you get creative social media posting ideas to grow and engage your audience.
Why Businesses Need Social Media Optimization Packages? Benefits of SMO Packages
There are many benefits of using social media management packages for your small or large scale businesses. Check below mentioned SMO packages benefits and select one from our below given SMO packages to fulfil your needs.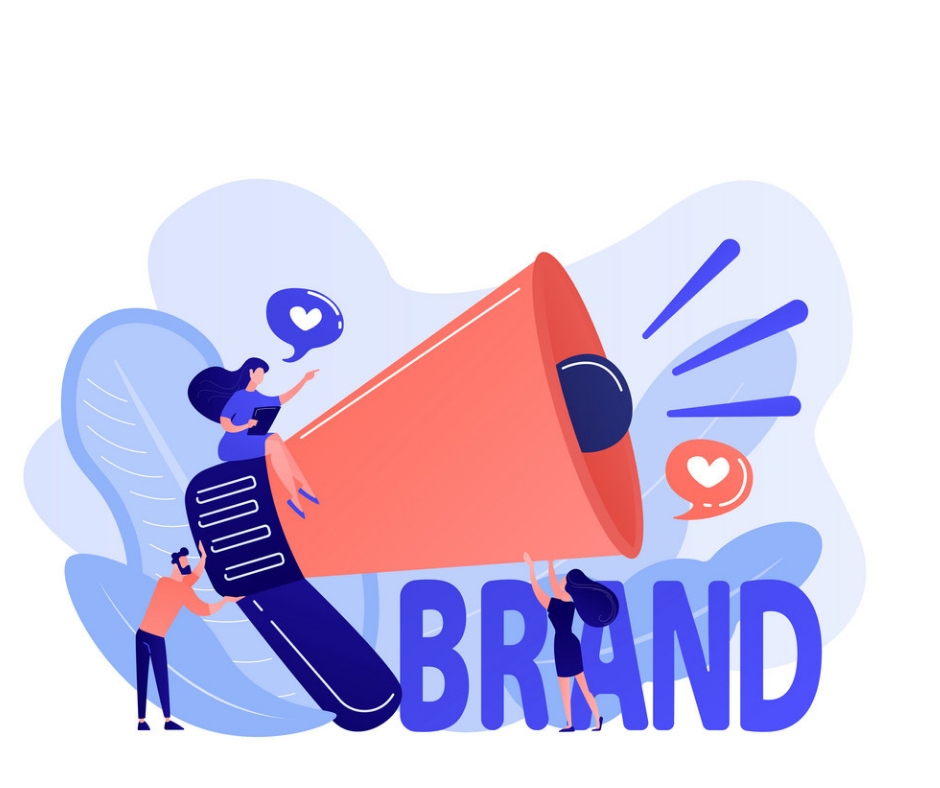 Brand Awareness
SMO Packages help you to manage and engage your social media profiles and followers. It also helps your brand to reach more people when they like, comment and share on your social media posts.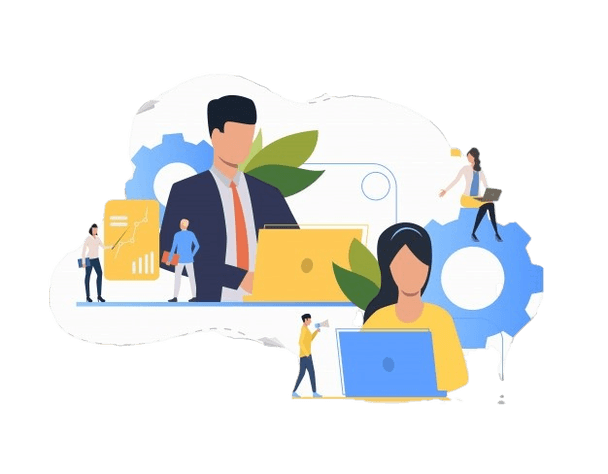 Professional Management
SMO packages from any professional SMO company help you to manage your social channels professionally. You get professional work when you start using a professional SMO company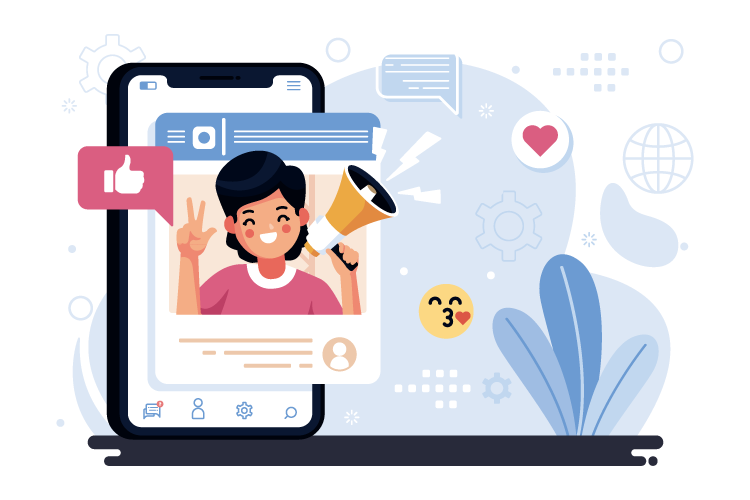 Build Social Media Trust
SMO packages help you to manage and communicate with your buyers, and when your social media profiles look active then people feel safe buying from you. This is how SMO packages build better social trust.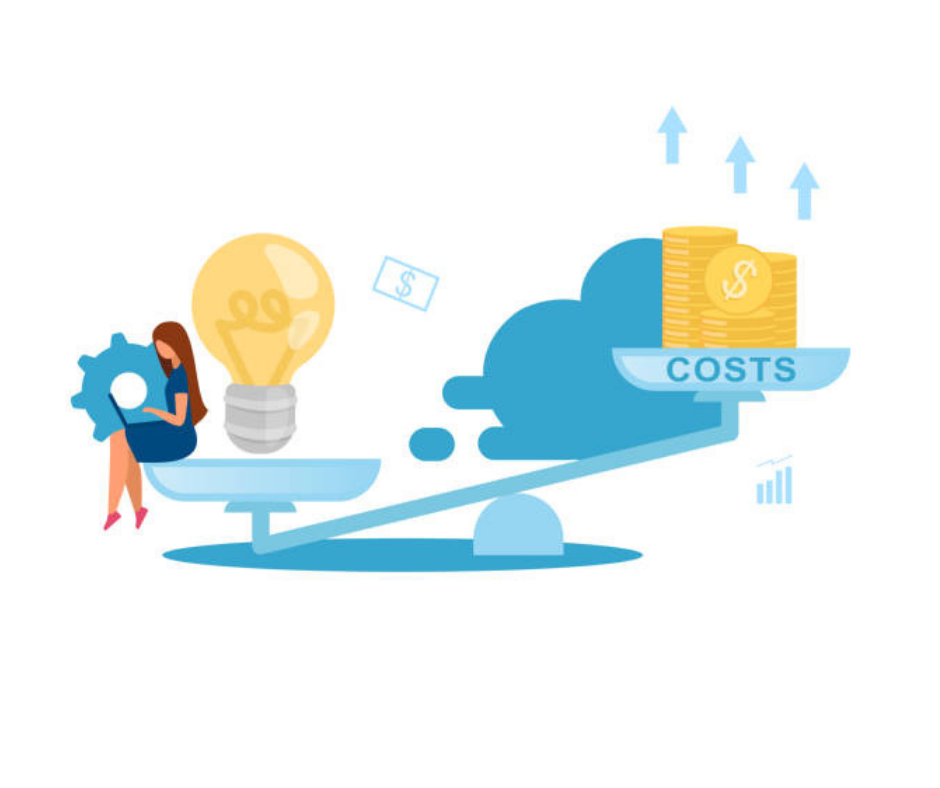 Cost Effective
If you are a small business, and you can't afford a team in-house to manage your social profiles professionally, then SMO packages help you to manage your social channels according to your budget. You can opt for any package that you can afford and ask for custom SMO packages from the provider.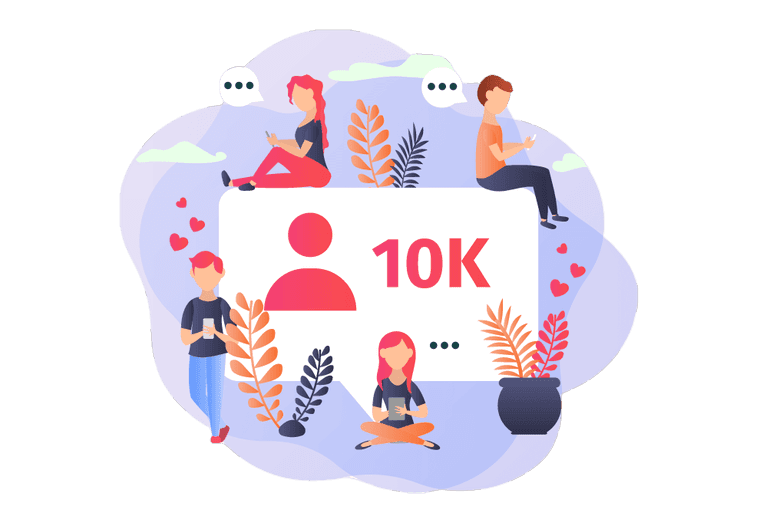 More Followers
A professional SMO packages can help you to increase followers on your social media profiles quickly by sharing professional content and applying the perfect social media management strategy for your business.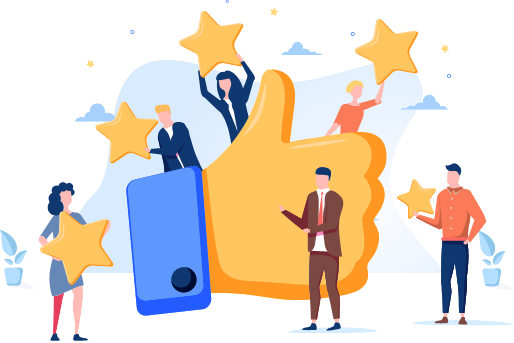 Maintain The Fan Following
When you start getting followers on your social media profiles then you also care about their choice and likes. This is where SMO packages can help you to maintain the fan following of your social pages.
WHY DIGITAL UPGROW FOR SMO SERVICES? How Do Our SMO Packages Help You?
Professional Team
We have expert social media professionals who understand how to follow the social algorithms and grow any profile genuinely.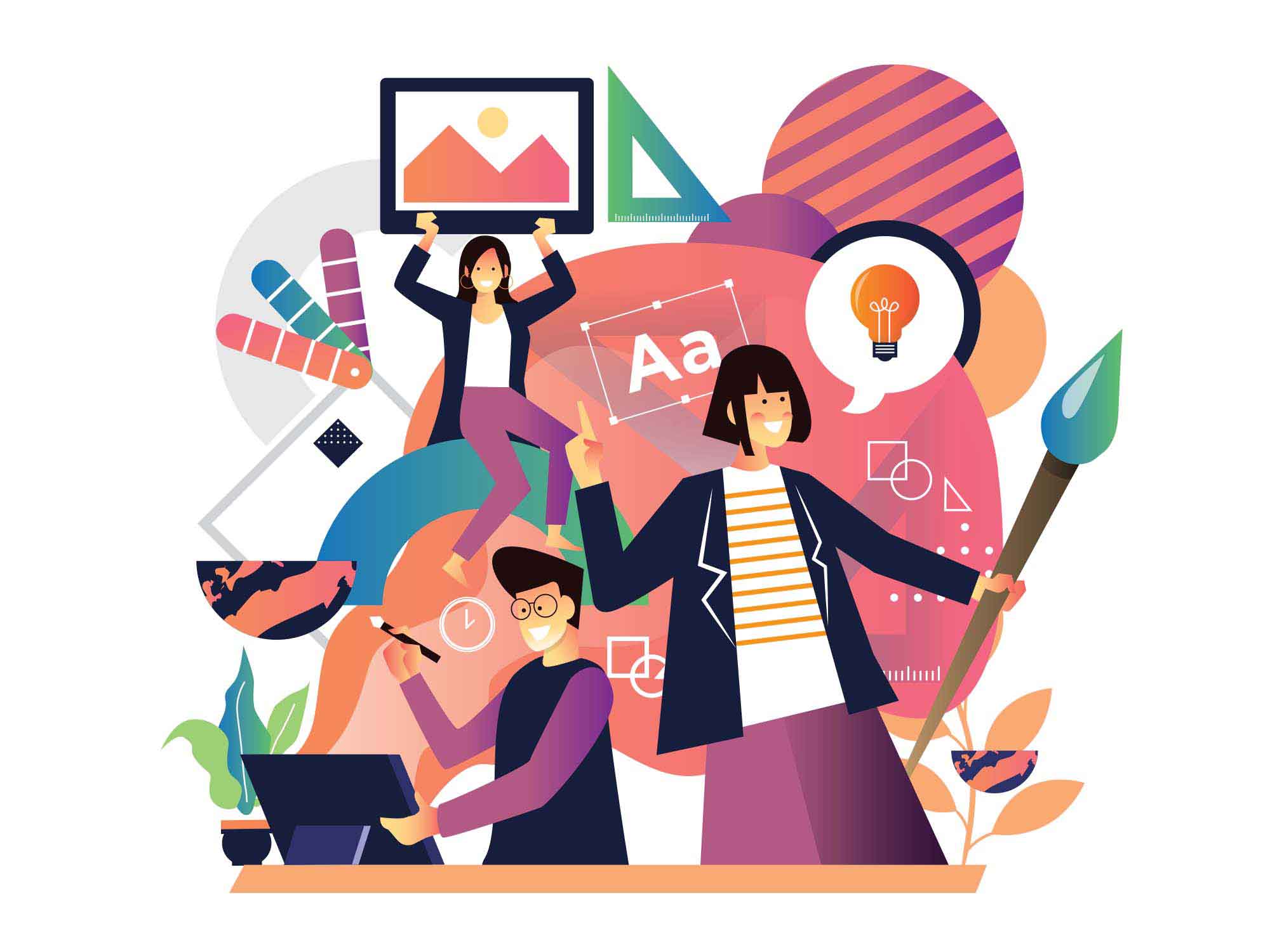 Appealing Graphics
We only post high-quality graphics and content as per your industry guidelines and related only on your social media profiles for better user engagement.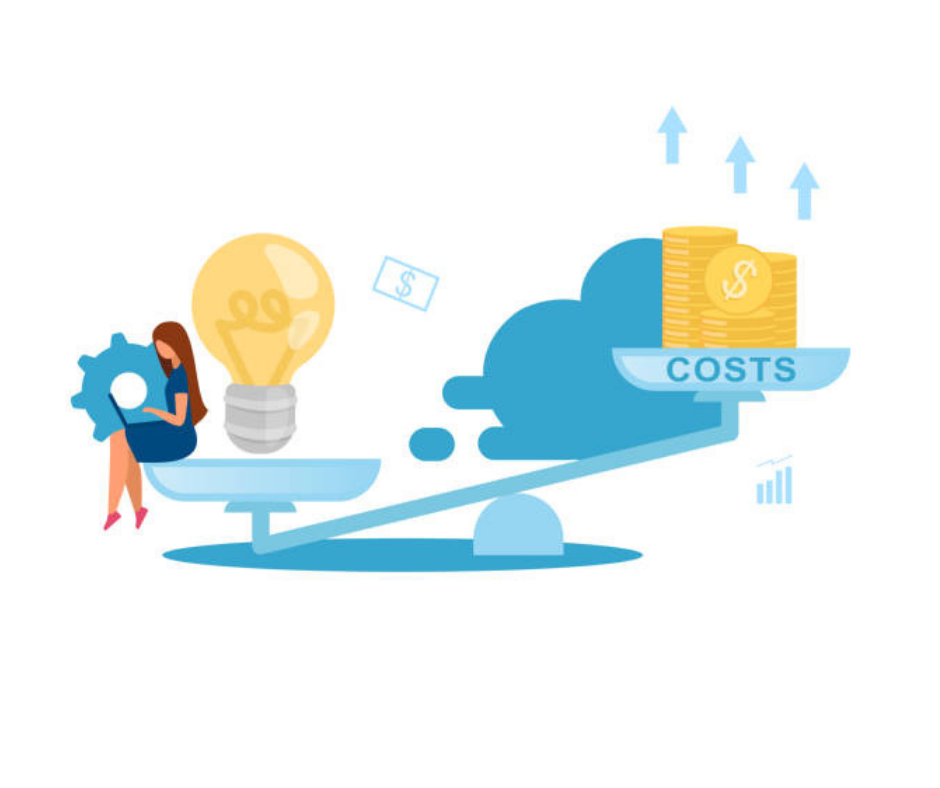 Cost Effective
Our SMO Packages are cheap yet effective so you get what you need in a cost-effective manner.
Come Have A Look At Our Affordable SMO Packages
Digital Upgrow offers you customized SMO packages at fair prices. We closely observe specific requirements of every business, and then offer them our custom SMO packages depending on their needs.
This is standard SMO packages pricing and as per client's requirements, prices may go up.
SMO Packages categorization help us to deliver the results which our customer desires. Basic, Advanced, and Enterprise SMO Packages enable our clients to achieve their needs according to their budget.
Why Choose SMO Packages From Digital Upgrow In India
We have managed to become the most desired SMO Agency in India because we follow a few golden rules of SMO services and then deliver efficient and effective social media optimization packages.
Here are the principles we follow while delivering monthly SMO packages to our customers:
Why Our SMO Packages Are Better?
We offer a complete solution to your social media management needs from content planning to reporting. We have everything in-house that you need to manage your social media profiles professionally. Here is what you get when you hire us to manage your social profiles:
Interested in Learning More About Our SMO Packages? Contact Now & Lets Grow!
If you are in search of best SMO packages then look no further than Digital Upgrow for best and affordable Social Media Optimization Plans for quick social media growth. Contact us now for more details on our social media optimization services.
Most Frequently Asked Questions About Our SMO Packages in India